Table of Contents:
CMS is a solution that is supposed to facilitate the lives of people who don't have any web development knowledge. Thanks to it, they can easily publish content, change templates, introduce new menu options and perform many other activities.
If you use a popular CMS, you're most likely to be able to solve the majority of the problems with the help of off-the-peg functionalities.
It's possible to observe it when analyzing the most frequently chosen option, meaning WordPress. According to
https://w3techs.com/
, it's used by 64 percent of the CMS sites existing today.
Does it mean that WordPress is the finest solution when it comes to CMSes for multilingual websites?
It may turn out to be pretty effective in numerous cases thanks to the fact that it's constantly developed and there are many professionals who specialize in it.
Why is the selection of an appropriate CMS so important?
The
selection of an appropriate CMS is important not only for multilingual websites
. This choice predetermines how easy it'll be for you to work with a given solution and what functionalities you'll have at your disposal. It's relevant because of:
SEO optimization - Google is popular all around the world. Consequently, it's worth performing activities that will guarantee high website visibility in the organic search results. A good CMS should allow SEO activities and any modifications in this respect shouldn't be problematic - this is the case with WordPress, for example.
Website management - the use of a CMS should be a piece of cake. The system is unacceptable if you've problems figuring out where to go and what to click to perform a given activity. Individual functions should be accessible and easy to find. Thanks to it, both you and other people who have access to your website will be able to use it efficiently.
Introducing modifications - implementation of simple, minor modifications shouldn't require involving a web developer. This isn't only because of the money but also because of the time. Obviously, it'll be necessary to use such services at some point but most popular CMSes offer numerous ready-made solutions. In mid-December 2020, the wordpress.org database included about 58,000 plugins.
Costs of modifications - if you decide to use a custom CMS that is known only to its developers, you need to take into account the fact that each and every modification will involve substantial costs. On the other hand, one of the advantages of popular CMSes is that you can choose from thousands of specialists willing to do the job at relatively attractive prices. Of course, it doesn't necessarily mean that a custom CMS is always a bad idea - everything depends on your expectations. Nevertheless, creating the whole system from scratch is likely to cost an arm and a leg.
The Best CMS for a multilingual website - how to choose it?
When it comes to a multilingual website, it's crucial to take into account several issues in order to select the best CMS. If you make a thoughtful decision at this stage, it'll be much easier to manage the site, implement modifications or increase Google visibility.
Below you can find a list of functionalities that a CMS for a multilingual website should ideally have:
1. The Possibility to Implement Hreflangs Correctly
The report prepared by Semrush in 2017
indicates that 75 percent of multilingual sites have poorly implemented hreflangs or don't have them at all. But what does it actually mean? Well, hreflangs inform the search engine that given subpages are available in various language versions.
Thanks to it, depending on the location, users see the language version corresponding to the country they're in.
This is how hreflangs work:
In the code of each language version, it's necessary to mark its alternative versions in other languages. This doesn't apply solely to the landing page but also to all the subpages.
If you don't implement hreflangs correctly, your website may be indexed out.
Check out:
Hreflangs. How to tag the language version of your website?
2. Unicode Support
This is crucial to ensure that all the characters for each language version are displayed correctly.
Without this support, users won't see the whole content appropriately.
3. Alternative Versions For Different Countries
The CMS should allow you to easily implement alternative versions for each country, manage them, and switch between them conveniently. After logging into the administration panel,
you should be able to create a new language version
for a given subpage and fill in all the fields.
4. Sitemaps For Individual Language Versions
A good CMS should enable creating different site maps for individual language versions.
For Google algorithms, it's a convenience making it easier to analyze website data and its structure.
Site maps have an impact on your website visibility in the organic Google search results.

5. The Possibility To Conveniently Edit All The Elements
The right CMS system should facilitate website modifications in all language versions.
It's also important to ensure fixed URLs - the CMS shouldn't generate dynamic language versions without separate subpages. <title> and <description> tags, as well as URLs should be editable in individual cases.
6. Interface
This element is important regardless of whether the page is available in one or numerous language versions.
Try to analyze whether the system can be used intuitively.
Of course, it's possible to learn how to operate every CMS, however, if simple modifications require a lot of time and energy, it might be a sign that the selected solution isn't the most optimal.
Users of the system should be able to easily make subsequent changes.
7. TMS Integration
CMS should allow integration of API with TMS, meaning a translation management system. If you've such a possibility, you can introduce data to the CMS through API.
It's a significantly easier solution than entering all the information manually.
8. XML Texts
The purpose of using XML is to mark up the structure of texts without predetermining their visual characteristics.
They can be formatted in many ways. Text structuring allows you to separate the content from other website elements, modify it or translate freely, without worrying about the impact on formatting. Ready-made solutions for running a multilingual site are offered by the most popular CMS systems.
Translation quality is highly relevant
when it comes to multilingual websites. John Mueller, the Senior Webmaster Trends Analyst at Google, stated that
machine-translated texts of poor quality may decrease website visibility in the search results, and in extreme cases, a manual filter can be imposed on such a website.
At the same time, it should be borne in mind that apart from the offer, or product descriptions it's also crucial to translate metadata.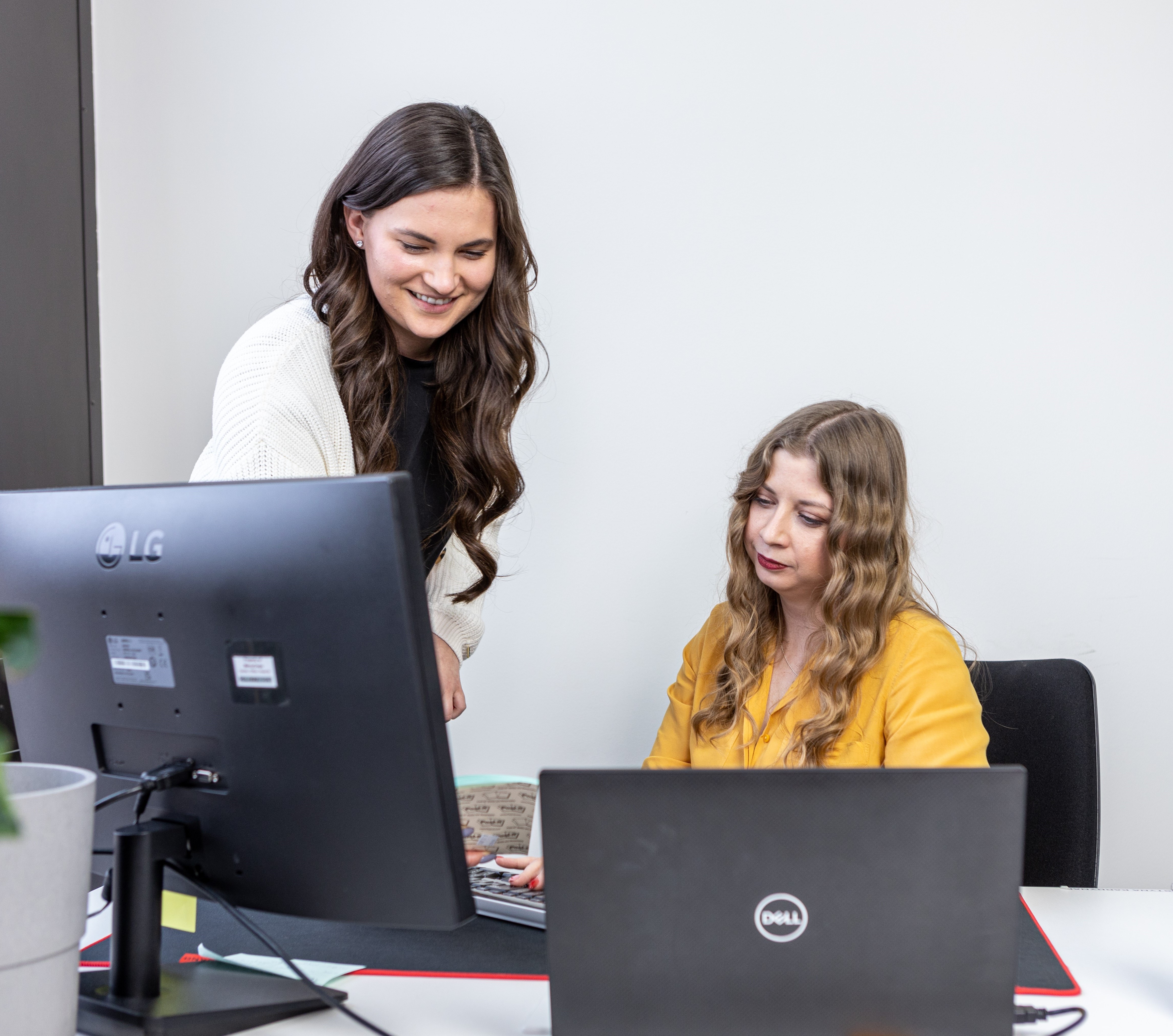 Awards