SEO is the best way and most straightforward system when it comes to boosting the content on your website and
making your brand visible
within the crowd.
Writing great, error-free SEO content is the heart and soul of effective optimization, and this can easily be completed with the help of a wide range of content optimization tools
. If you're wondering what
the best SEO content optimization tools 
are, here are 7 top suggestions for implementing into your everyday SEO practices:
Top 7 tools for optimizing blog content
1. Surfer SEO
Surfer SEO is one of the most popular content optimization tools
. It is a web-based on-page optimization tool that lets you investigate how your content performs when compared to your top ranking competitor's URLs in the search engine results page. This tool analyzes over 500 SEO ranking factors that help you rank better for your keywords, giving a boost to your website traffic. This SEO analysis tool will let you know whether your content is under-optimized or over-optimized for your keyword, and give you suggestions on how to fix your content. Surfer SEO will also help uncover other related keywords to add to your pages.
This SEO content optimization tool is available at a very affordable price & extremely user-friendly
.
2. SEMRush
One of the most popular blog optimization tools, SEMRush helps provide useful keyword research and gives competitor analysis
. It is extremely easy to use as well. Just type your domain into the system and you'll be provided tons of helpful data related to SEO. After you press "Start Now," you'll arrive at a dashboard that shows seven tabs including Overview, Organic Search, Backlinks, Advertising Research, PLA Research, Display Advertising, and Traffic Analysis.
You can also get access to useful keyword analytics which will help with your own
blog optimization
. This tool is free to use but you are restricted to 10 free requests per day, which is not a bad option if you're on a budget for marketing research.
3. Grammarly
Grammarly
is a favorite blogging tool for every content writer.
It helps writers ensure proper grammar and spelling in their articles, all completed automatically
. Great, error-free writing is key to gaining a wider audience and customer base. Hence, Grammarly is a great
content optimization tool.
You can install the browser extension for free, and there's also a paid premium version that gives access to its additional features. Perhaps the best aspect of this content tool is that it works with WordPress. This allows you to type right into your WordPress content manager and it will underline incorrect words or phrases. If you are not writing for WordPress, you can type directly into the Grammarly app. This way you can easily click on a suggested correction without interrupting your workflow. 
Also, you can add the extension to your Google Chrome browser to make sure Grammarly is there for you to correct your mistakes!
4. PageSpeed Insights
PageSpeed Insights
is a handy tool from Google and it's an absolute must-have because it evaluates the content on any website page and makes suggestions on how best to optimize it to make it load faster, and be free from errors.
Research shows that the majority of mobile users leave a page if it takes more than three seconds to load
. That's why optimizing for speed is essential. PageSpeed Insights help increase your website's ability to load faster and get your visitors where they need to be. By entering the URL of your website, it will generate a personalized report
highlighting factors that are slowing down your pages, and will even show recommendations on how to address these issues
. You'll also get a PageSpeed score, which ranges from 0 to 100 points. If the score lies somewhere around 85 or more, it means that your website is well-optimized. Since loading speed is very important nowadays,
PageSpeed Insights is a must-have SEO content optimization tool
.
5. Sumo
Sumo
is another popular content tool that allows you to add social sharing buttons, email capture forms, and various analytics to your blog. There's also a paid premium version of Sumo which gives you access to its additional features, like better templates. You can easily install the Sumo app on your machine and give it a test run. If you are not sure about how the features work, there is a user-friendly guide on getting started with the list builder system.
6. Yoast SEO
This is undoubtedly one of the best SEO content optimization tools for blogging because it's extremely thorough and very simple to use
. Once you've installed the plugin, simply write your blog content and posts as you normally would. Then, scroll down to see
Yoast
's analysis of your website page.
It's recommended that you fix anything displaying in red or orange until you see a green "Y" next to your publish button
. Another great aspect about Yoast SEO is that it
allows you to change the social sharing information of any page or post, and adapt for different social platforms, fully optimized
. As with all plugins, there is a handy guide and resource but you should still consider bespoke support from an
SEO professional
for better and more tailored results.
7. Ahrefs
Ahrefs
is an SEO tool that allows you to perform
keyword research
around your blog content so that
you can ensure you're targeting the best keywords with the highest traffic and lowest difficulty to rank for
. Although this particular tool isn't free or cheap, you can still use it for a free two-week trial.
We believe, if you want to noticeably improve your website ranking on Google, this is one of the best keyword research tools you can use. Ahrefs has many wider uses, including keyword research, content explorer, competitor analysis, and backlink tracking. The tool might look a bit advanced for some users, but practice makes perfect, and they provide a comprehensive guide on how to get the most from the system.
This is definitely a tool you should consider for your blog optimization
.
Optimization Tool Summary
In closing,
content optimization tools are an extra resource to help you improve your website content
, and by extension boost traffic, grow your email list, find and rank for relevant keywords, and rank higher in search results. And what's more, you can use most of them for free, or at least start out with a trial. However, tools and plugins don't substitute for a good, all-encompassing SEO strategy, which should shape and dictate your digital marketing plan. We work with business customers all over the world and have great success in helping clients reach their targets through quality, performance-based advertising.
SEO content optimization tools are a great resource
, but shouldn't be the only thing you're paying attention to. To discuss your requirements and get a free quote,
connect with us
today.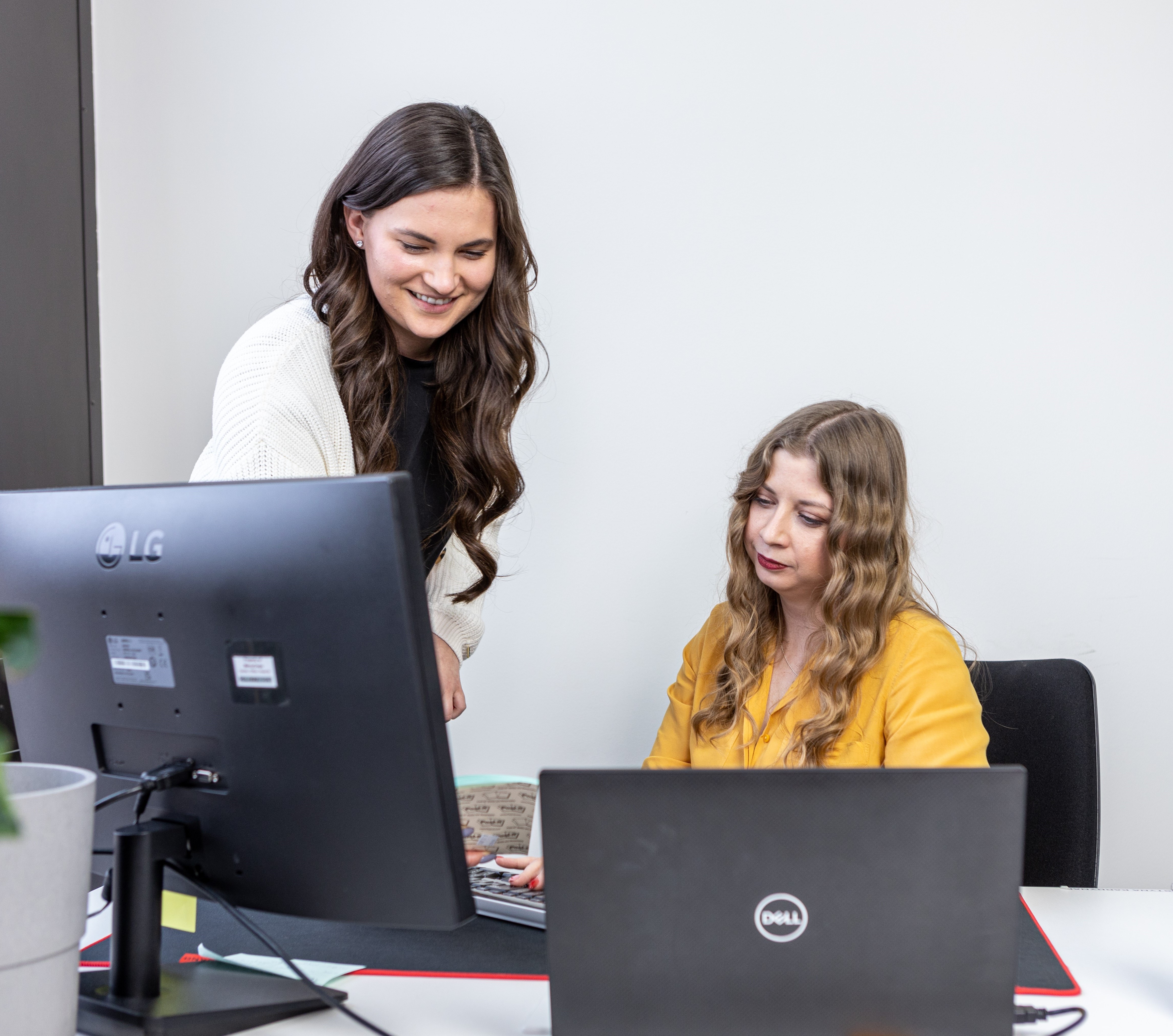 Awards