What is the ISP? – Definition
ISP (Internet Service Provider) is an organization that delivers access to the Internet for business or personal use. Without ISP, it would be impossible for you to shop online, browse websites, or have access to social media platforms, such as Facebook. Connecting to the Internet requires telephone lines, networking, and routing hardware that a provider has.
An Internet service provider is also sometimes described as an IAP (Internet Access Provider).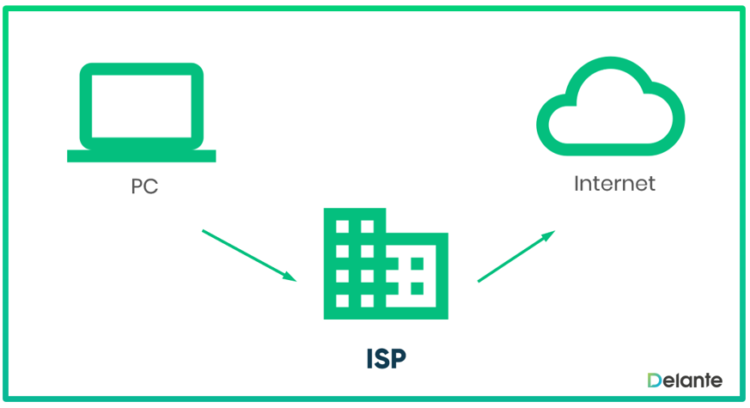 What Else Do Internet Service Providers Offer?
Internet service providers are responsible for matters such as:
providing Internet access,
redirect of internet traffic,
separating domain names,
as well as the maintenance of the network infrastructure enabling access to the Internet.
The primary function of ISP is to provide Internet access, however, many providers offer additional services such as: hosting (don't confuse it with SEO hosting), domain name registration, and email services.