What is Bing Ads? – Definition
It is a system that enables conducting PPC campaigns in the Bing search engine owned by Microsoft. Simply put, it is equivalent to Google Ads just for another search engine. The system uses artificial intelligence to better optimize campaigns.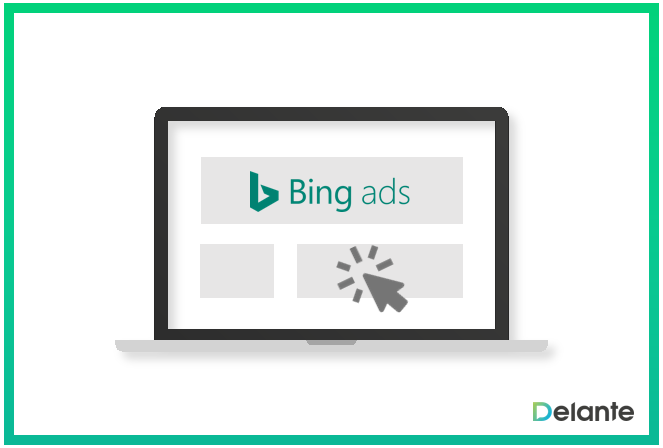 What does it offer?
Bing Ads can run search network campaigns (text and dynamic ads), remarketing, product campaigns for some countries, and campaigns promoting mobile apps. It also offers to create native advertising in Microsoft Audience Ads. In campaigns, you can use location targeting, links, images, applications, reviews, and call extensions. In turn, the partner network includes Bing, Yahoo, and AOL.
Moreover, as Bing Ads is less popular than Google and therefore less competitive, it gets lower costs per click and higher conversion rates. The system also enables copying campaigns from the Google Ads panel.
System Limitations
product ads are targeted at a much lower number of countries than Google Ads,
it is also not possible to use image ads,
the advertising network is available in the United States and covers much fewer sites.