What is the Keyword Planner? – Definition
Keyword Planner is a free-of-charge tool offered by Google, which allows you to research keywords and check their potential for your campaigns. It also allows you to set appropriate budgets for individual campaigns.
What Information Can You Get from Keyword Planner?
Google Keyword Planner is one of the most popular tools for researching and analyzing keywords. It is worth adding that this tool provides essential information on keywords which is particularly useful when establishing SEO strategies. The most important information that can be verified with the Keyword Planner include:
monthly searches,
seasonality,
competitiveness,
estimated CPC cost.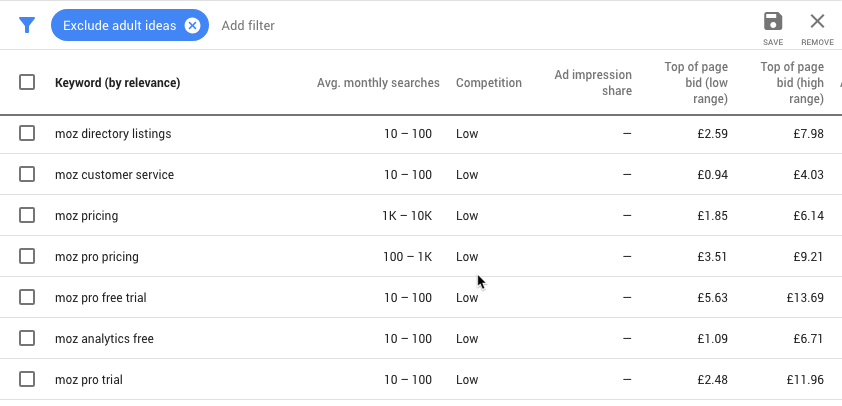 Learn more on how to effectively use Keyword Planner in your work in the Keyword Planner Tool Guide prepared by Semify.