What is Link Farm? – Definition
A link farm is a group of websites that link to each other. They are usually created automatically rather than manually.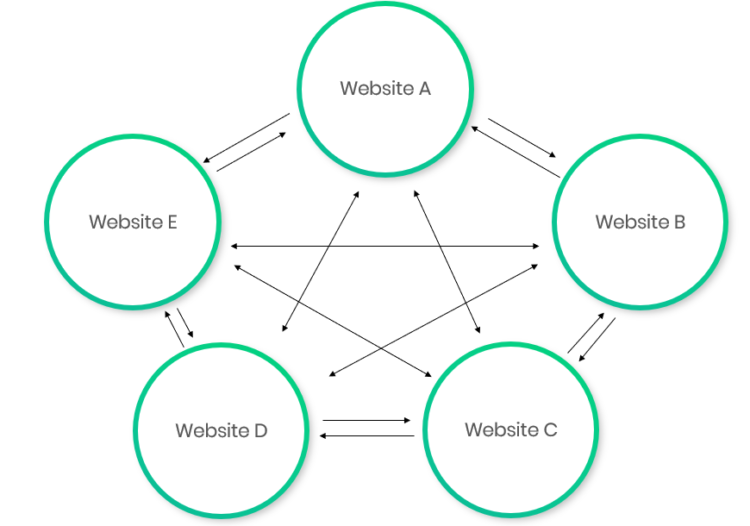 Quality Link Building Essential Guide
What Is Link Farm Created For?
Link farm aims at increasing PageRank and, as a result, the visibility in the search results and web traffic. However, this solution is considered as spam activity and results in a Google penalty. Link farm contributes to creating low-quality content and is considered an element of black hat SEO strategies.