What is Page Speed? – Definition
Page speed is the time needed to fully load a given page. Most often it is measured by calculating the time from the moment of entering a page address to the moment of its full rendering, however, it can also be measured as the time needed to start the loading process, known as the time to first byte (TTFB).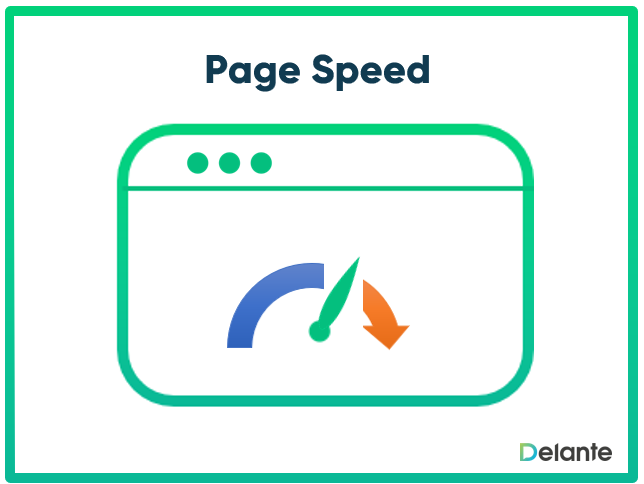 How to Test Page Speed?
Page speed can be measured with Google Page Speed Insights. This tool allows users to determine the page loading speed on both desktops and mobile devices. The result of the page speed test is presented on a scale from 1 to 100, where 100 indicates excellent page loading time. If you get a score of 85 points or more, it means that your page speed is correct.
Website Speed and Page Speed – What's the Difference?
Page speed refers to a single, selected page, no matter if it is a homepage, product or category page. Website speed, however, is the average load time speed of all pages in a given domain. One of the best free-of-charge tools used to measure the performance and website speed is GTMetrix.