What is Baidu? – Definition
Baidu is a leader among search engines in China (due to censorship, Google lost its power in this country).
It was launched in 2000 and now covers 64% of the local market. It is available in two language versions: Chinese and Japanese. Baidu is very easy to use, with no need to use any extensions.
Functionality of Baidu
The Baidu search engine offers many services such as:
online encyclopedia,
search engine for news, mp3 files, and images,
news service,
dictionary,
maps.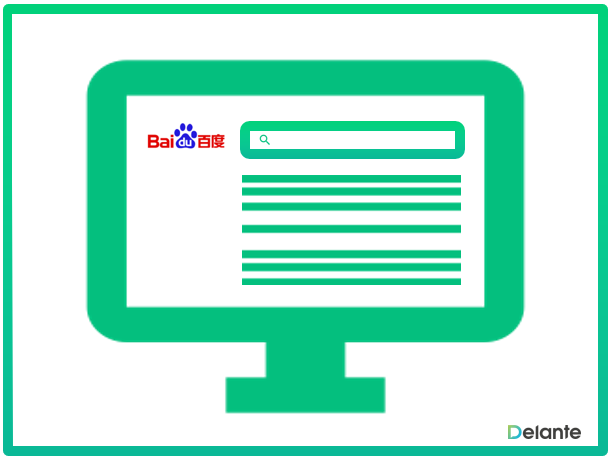 When planning an SEO campaign for Baidu, it is worth considering the valuable content in Chinese. Additionally, title tag, meta description, and meta keywords are taken into account. You should also locate your website on a server in China. The link building process should be natural and backlinks should come from .cn domains.