Gosia Kwiecień
Head of SEO
Gosia is responsible for the operation of the entire SEO department at Delante. She makes sure to deliver value to our clients and that the experience of each person on the SEO team is valuable.
She has been at Delante practically since the beginning. Interestingly, she started as an intern, so she is well acquainted with the workings of each career stage in the SEO team. From the beginning, she has had a huge impact on the company's development.
She has worked with hundreds of clients, and her case studies have won multiple awards in competitions such as the European Search Awards, Global Search Awards, US Search Awards, and International Performance Marketing Awards.
Privately, she is a fan of foxes, movies, and TV series. In her free time, she discovers new restaurants in Cracow.
Gosia

Specializes in
business economics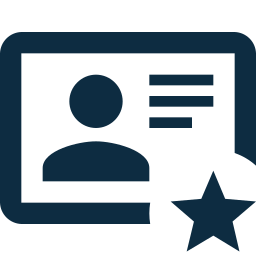 strategy management
SEO strategy planning
enterprise SEO
Blog Posts published by
Gosia
19 October 2022
02 February 2021
Would you like to work with me?
Contact us!
Contact us