Milena Fietko
SEO Strategy Manager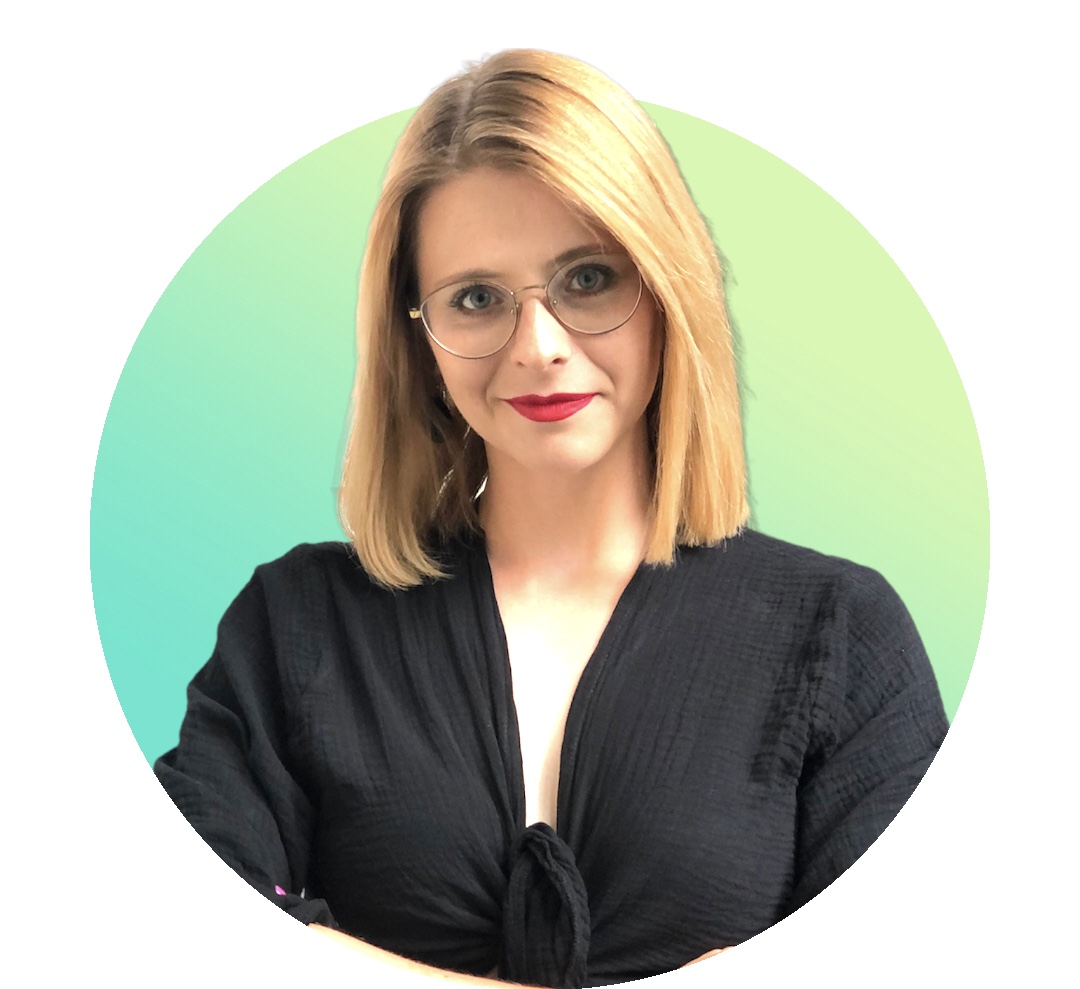 Milena is a special mission specialist. She doesn't mind taking up projects that require adopting a never-used-before approach. Neither does she steer clear of the projects that others wouldn't even consider undertaking (erotics, bookmaker).
She loves taking on new challenges, thus the more complex the case, the more it drives her to run it. Working at Delante from 2016, Milena has developed a strong connection with the company. This close relationship is demonstrated through her frequent attendance at various SEO conferences, webinars and courses held worldwide.
In her professional and private life, Milena relentlessly pursues her goals. She emphasizes, she will never stop growing as a SEO specialist. Putting the client's business objectives first, she never fails to combine technicals with what is feasible to achieve.
Outside work, Milena spends time swaying her body to Caribbean music (salsa, bachata, merengue). She also loves working out at the gym, traveling solo and reading self-improvement books.
Milena

Specializes in
business analysis
budget estimations
complicated industries
e-commerce SEO
Blog Posts published by
Milena
Would you like to work with me?
Contact us!
Contact